Be part of our Team. Be part of the Future.
Our approach is simple and pure. We believe in creating opportunities for passionate innovators that want to change the world.
Creating a results driven experience
We're responding to the challenges of COVID-19.
Still hiring top talent
We are looking for talented, motivated stars who want to shine bright.
Flexible interviews
We're talking with candidates remotely, and we're flexible around schedules, kids and dogs too.
It's about making ideas happens
Bring your talents and propel your career
Thinking about your future
Our mission is to make opportunity more inclusive for all and fuel a new generation of talent
We're here to take you where you want to go
Thrive off collaboration, embrace fluidity and seek diversity. Discover our opportunities
It's easy to love your new career with us
We believe that a healthy lifestyle and avoidance of unsafe behaviors are essential to your individual welfare and to the success of your career
Be Happy
Live a happy life and career with our team as happy as you can every day
Enjoy Flexibility
Remote work, flexible schedules, part-time and seasonal work. Control your schedule
Grow Your Career
Expand your skills, develop talent, and grow your opportunities
Stay Healthy
Gym memberships, health & wellness challenges, and quarterly team outings
Long-term Perspective
We must embrace change of many kinds, but we must not lose sight of our core values in the process.

Relationships
Strong relationships are based on mutual trust and professionalism. Free and open communication is essential for a healthy work environment and essential to grow your career
Family
At Allied, we recognize the critical importance of family relationships and strive to achieve a healthy balance of work and family life for all of our team members
A place to express yourself
Allied offers a clean, stress-free work environment to maximize your potential. Join our team today and secure your future tomorrow.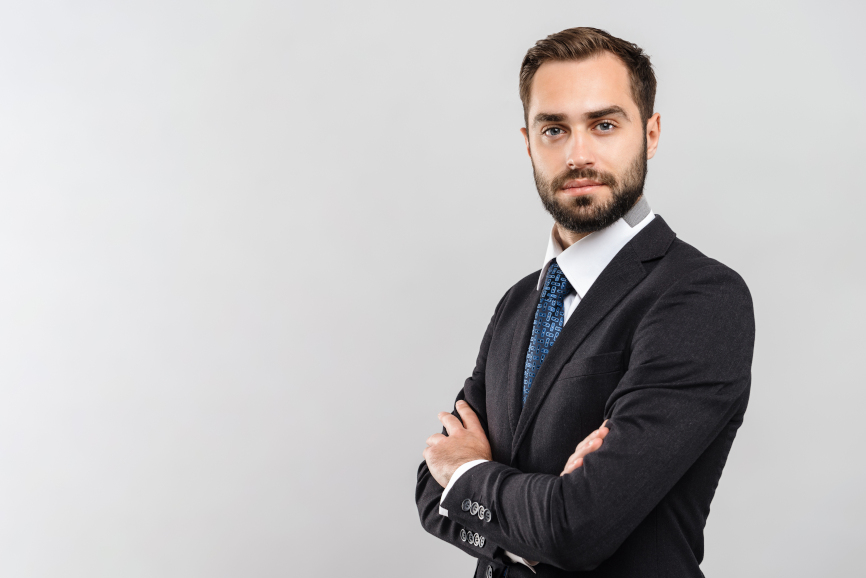 Everything you need to start your sales career
The reward for developing new clients, discovering new markets and providing customers with the products they need starts with base salary, uncapped sales commissions and a bonus structure.
Start your Sales Career
The perfect corporate career environment
Corporate office and remote careers in human resources, recruiting, accounting and other positions for entry level and experienced corporate workers.
Start your Corporate Career
Build a professional construction career
Construction work is a tough job and building a career can be even more difficult. Explore your options with us today and build your career on a solid foundation.
Start your Construction Career
Where we are
Located in the heart of Oak Brook home of many corporate offices. The village's adjacent neighbors are Elmhurst to the north, Hillside to the northeast, Westchester to the east, Hinsdale and Westmont to the south, Downers Grove to the southwest, and Lombard and Oakbrook Terrace to the northwest.
Getting Here
2208 Midwest rd, Ste 105
Oak Brook, IL 60523
Our corporate office headquartered in Oak Brook, Illinois services the Greater Chicagoland Area surrounding counties and to select clients nationwide
GET DIRECTIONS
Sign up for job alerts
Give us your email address and we will notify you everytime we have a new job opening
* We don't share your personal info with anyone.
Check out our Privacy Policy for more information.