Water Damage Restoration
High quality water damage repair & reconstruction.
Turn your water damage into a success story
Protect your property. Restore your investment.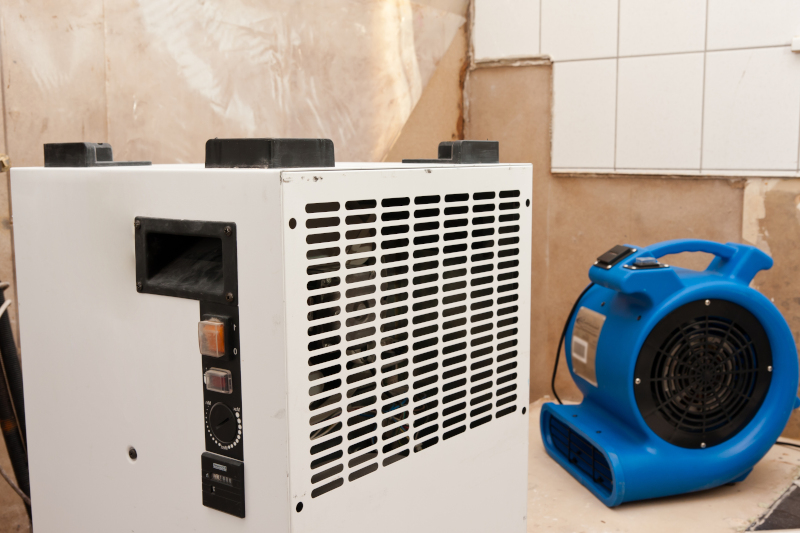 Water Extraction
After securing your loss it's time to extract the water from your home or business. Our team will immediately start extracting the water to begin drying your structure.
Structural Drying
Mold will grow fast with water. Our team will strategically install fans and dehumidifiers to lower the moisture level during the structural drying process.
Repair & Reconstruction
Our restoration team will rebuild your water damage loss to its original condition restoring your investment. Don't settle for less when you can demand the best.
Water Damage Repair
This quick, high quality video goes over our water damage restoration service.
Protect your Property. Restore your Investment.
Transforming your Water Damage into a home
Restore your water damage loss to its original condition today
Request Consultation Now!
Frequently Asked Questions
What is water damage restoration?
Our water damage restoration services include emergency service, inspection & consultation, water extraction, structural drying, cleaning, sanitizing & restoration.
I have water damage when should I call you?
Call 1-800-792-0212 immediately and we will dispatch a technician to your property. Do not wait. Water damage requires quick action and good documentation.
How long will it take to repair my water damage?
Every water damage repair project will be unique within its scope of repair. Our technician can give you an estimate during the property inspection.
How do I know what caused the water damage?
Our restoration team will immediately begin to identify the exact source of your water damage. Once identified we can secure your loss from further damage and begin drying your property,
Address
2208 Midwest Rd, Suite 105
Oak Brook, IL 60523

811 East Washington Ave, Ste 400 #0040 Madison, WI 53703
Emergency (24/7)
Toll Free: (800) 792-0212