Protect Your Property Restore Your Investment
We provide our clients high quality residential and commercial property restoration, disaster response and consulting services.
Reconstruction, Remodeling, and Restoration
From simple and easy home repairs to complex large restoration projects our team will provide an unmatched level of service you deserve. As a general contractor we understand that your needs may require advanced solutions.
We work closely with property owners, managers, and specialty contractors to provide complete design and build restoration services.
Our Services
The first step in recovery starts with our response team. After your loss our team will document and secure your property from further damage giving you peace of mind and allowing you to continue with your life.
Emergency Services
Emergency fire and window board-up service. Temporary roof tarp service with 1 hour response time securing your loss from further damage. Window and glass board-up.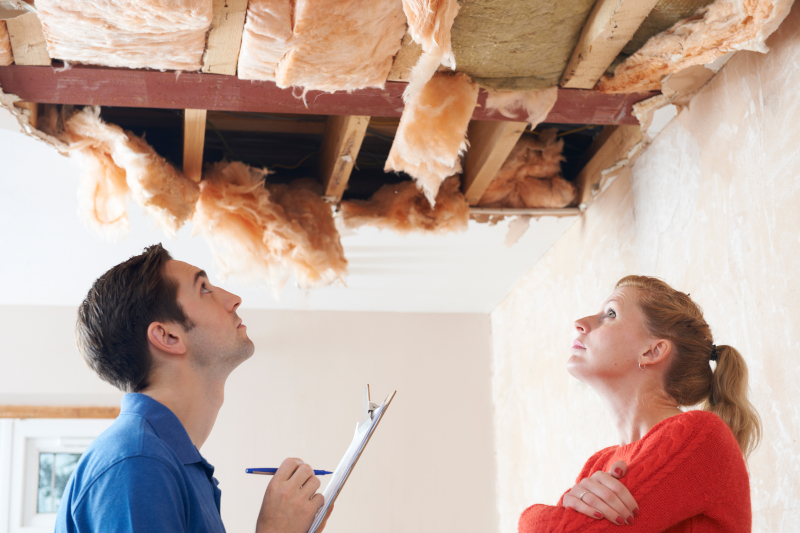 Inspections and Consultation
Multi-point property inspections utilizing modern technology to help protect your property and restore your investment. Independent experts on residential large loss property claims consultation.
Restoration and Repairs
Property restoration specialists with a focus on storm and catastrophe damage. Large residential loss, multi-trade projects, structure fire including interior and exterior restoration. Roofing, siding, windows, gutters and more.
Build With Passion
Build The Future
At Allied our passion for successful project completion and customer satisfaction is reflected in every residential and commercial general contracting project.
Transforming your house into a home.
Dependable service from local trusted technicians. Quality work starts with a solid foundation, that's why Allied Emergency Services focuses on building projects on a foundation of relationships that last a lifetime.
Request a Quote Now!
What our customers say
We know that actions today can impact others for years to come
Long term business success must be earned in a competitive and rapidly changing marketplace. We must embrace change of many kinds, but we must not lose sight of our core values in the process.
I have had experiences with other roofing companies. When I give Allied a ten, I would give those others a two
Allied is always responsive to any question I have, they keep me informed and they understand who we are and what we're trying to do. I firmly believe that.
Frequently Asked Questions
Can you restore my property to it's original condition?
Our mission within every scope of repair is to fully restore your loss to it's original condition.
Where do you service?
We provide storm damage restoration to the Greater Midwest including Illinois, Indiana, Wisconsin and to select clients nationwide.
Are you a contractor?
Yes, general contractors specializing in large residential multi-trade projects with a focus on storm damage and other catastrophe restoration.
When should I call you?
Property owners and managers should call 1-800-792-0212 immediately following a catastrophe, loss, or after a storm for a property inspection and consultation.
Address
2208 Midwest rd, Ste 105
Oak Brook, IL 60523

811 East Washington Ave, Ste 400 #0040 Madison, WI 53703
Emergency (24/7)
Toll Free: (800) 792-0212