Roof Repair
Our trusted roofing experts provide quality residential roofing repair and replacement services.

Turn your project into a success story
Roof replacement with products made in the U.S.A.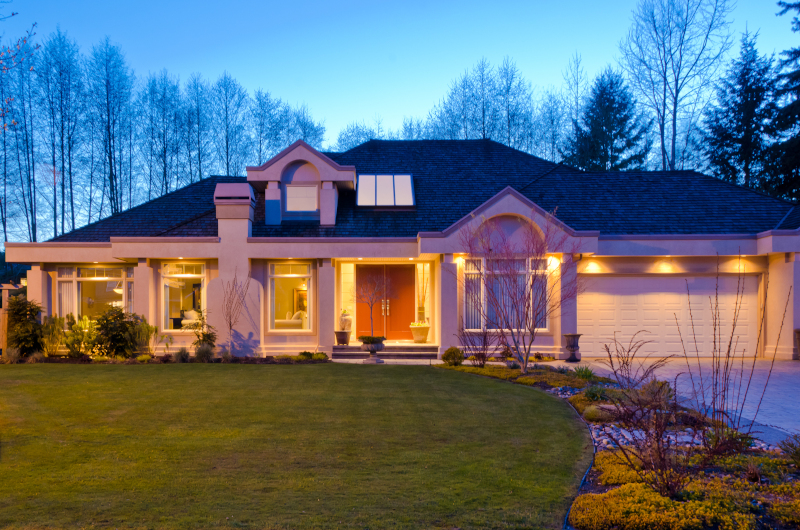 Allied Emergency Services, INC
We specialize in re-roofing, roof repairs, restoration and roof management solutions.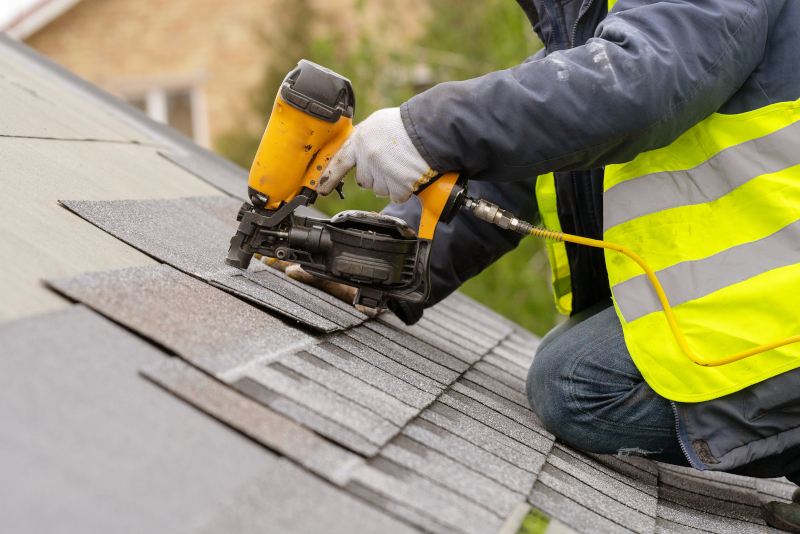 Residential Roofing
We go above and beyond to provide exceptional roof repair, replacement, and maintenance services to property owners and managers.

Quality Roof Replacement
This quick, high quality video goes over our roof replacement service.
Protect your property. Restore your Investment.
The best roofing products available in the U.S.A.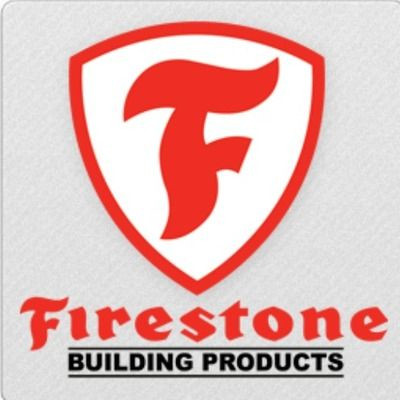 Frequently Asked Questions
How long will my roof take to install?
Every roofing project is different, but we can give an estimate with more details during the free inspection.
Do I have other roofing options?

After the free inspection we will provide you with available options and prices.
Do I get a warranty with my new roofing system?
Our workmanship warranty is 10 years on steep roofing systems. Manufacturer's warranty will depend on the product installed.

What type of roofing systems do you install?
We install laminated asphalt shingles, rubber roofing, slate, cedar, metal, composite, tile and other roofing systems.
Address
Allied Emergency Services, INC
License Number: 104.019029

2735 Hassert Blvd Ste 135 PMB 2055
Naperville, IL 60564

2501 Chatham Rd. STE 8068
Springfield, IL 62704

6101 North Keystone Ste. 100 #1452
Indianapolis, IN 46220

811 East Washington Ave, Ste 400 #0040 Madison, WI 53703
Emergency (24/7)
Toll Free: (800) 792-0212