Orland Park Roofing Company
Quality local roof repair and replacement services in Orland Park, IL.

Ensure the Success of Your Roofing Project with Our Trusted Team
Roof replacement in Orland Park with products made in the U.S.A.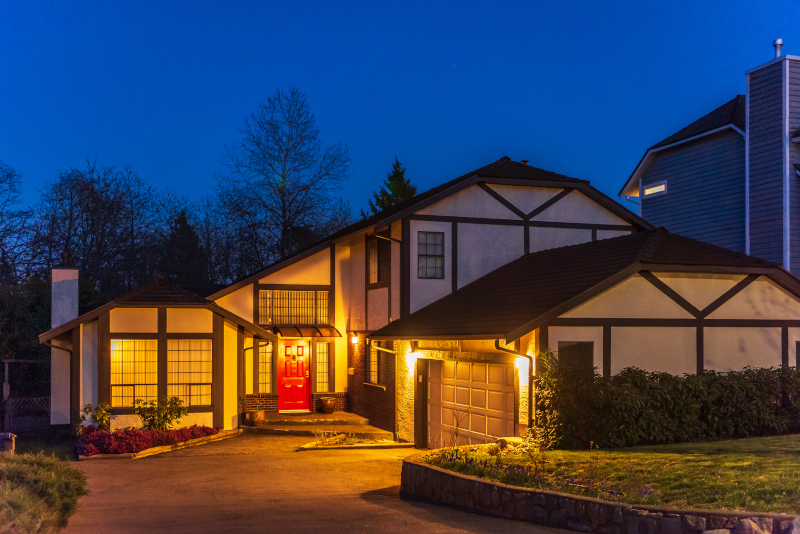 Orland Park roof replacement
When it comes to your roofing project, you want to trust the team that is handling it. At AES, we have built a reputation as a trusted roofing company in Orland Park, IL.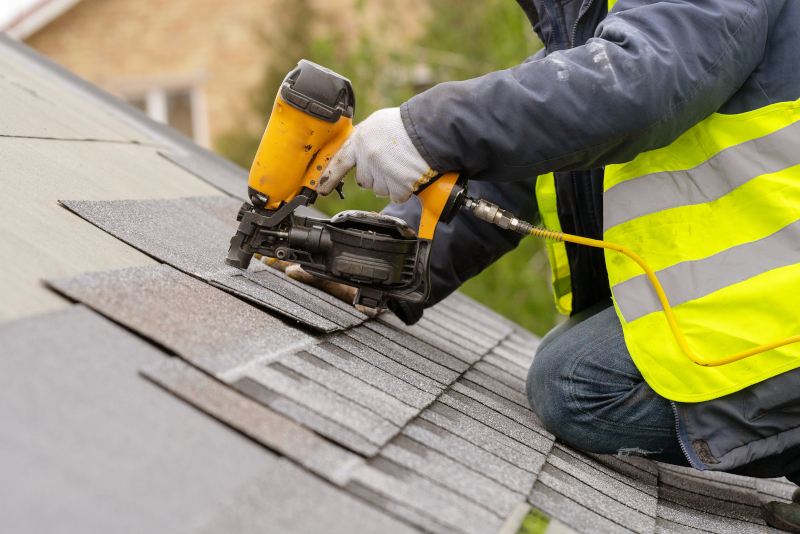 Orland Park roofing professionals
Our team is dedicated to delivering exceptional roof repair, replacement, and maintenance services to property owners and managers in Orland Park. Don't take chances with your roofing project – choose the team you can trust at AES.

Looking for a reliable Orland Park roofing company?
Contact us today to schedule your free roof inspection and start turning your home into the beautiful, dream property you've always wanted.
Request a Quote Now!
Frequently Asked Questions
Is a permit required for roofing work in Orland Park, IL?
Yes, a permit is required for all new and reroofs, with or without a tear off, in Orland Park.
Will AES obtain the permit for roofing work in Orland Park, IL?

Yes, AES will apply for and obtain the necessary permit for roofing work in Orland Park, IL.
Are inspections required for roofing work in Orland Park?
Yes, inspections are required for roofing work in Orland Park. A flat roof requires an insulation inspection, and all roofs require a final inspection upon completion of work. Inspection requests must be submitted at least 24 hours in advance and can be submitted online or by emailing inspectionrequest@orlandpark.org. Phone requests are not accepted.

What codes are enforced in Orland Park, IL for roofing?
The Village of Orland Park enforces the 2018 International Building Code and the 2018 International Residential Code for roofing work. These codes require the installation of ice barrier, base and cap flashing, and sidewall flashing, as well as the installation of drip edge along eaves and gables of shingle roofs. These requirements are outlined in sections 1507.2.8, 1507.2.7, R905.1.2, R905.2.7, and R905.2.8 of the respective codes. The 2018 IBC and 2018 IRC were adopted by the Village Board of Trustees through ordinance #Ord. 5418 on 7-1-19, and previous editions of the codes have included similar requirements.
Address
Allied Emergency Services, INC
License Number: 104.019029
2208 Midwest Rd, Suite 105
Oak Brook, IL 60523

811 East Washington Ave, Ste 400 #0040 Madison, WI 53703
Emergency (24/7)
Toll Free: (800) 792-0212