Storm Damage Repair
Restoration service company that specializes in restoring your property to it's original condition.
Turn your storm damage into a success story
When the storm breaks, we work with property owners and managers to make sure your loss gets restored.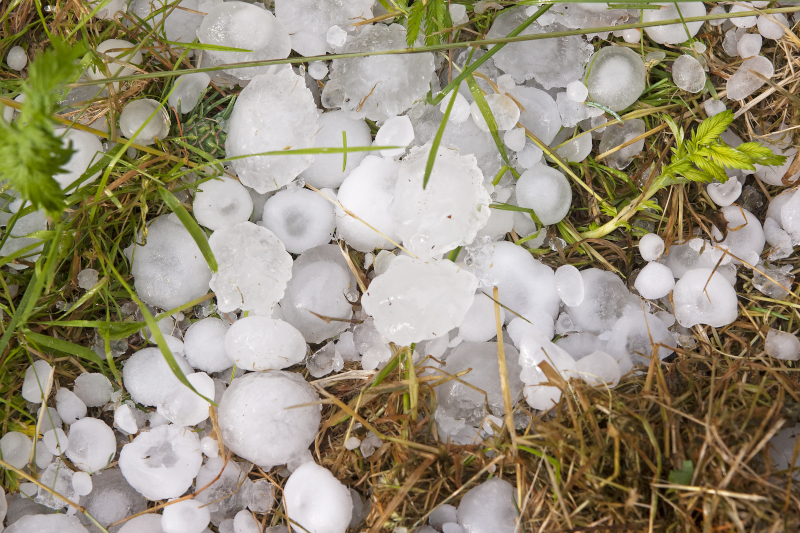 Hail Damage
Hail can damage roof, siding, windows, gutters and other exterior systems of a building. Often this damage may be difficult to see and require a trained expert to identify the damage. Our trained experts can find even the smallest hail damage.
High Winds & Tornado Damage
High winds and tornadoes can cause damage to roof, siding, windows and other exterior systems that may go unnoticed over time leading to interior damage and mold.
Snow Storm Damage
Snow storms causing damage to roofs, windows and doors
may require immediate response to secure the loss from further damage.
Storm Damage Restoration
This quick, high quality video goes over our storm damage repair service.
Protect your Property. Restore your Investment.
Restoring your storm damage into a home
Our restoration specialist will perform a FREE no obligation inspection to determine if your property has sustained any damage. If damage is found we will consult with you at no cost the necessary and appropriate methods of repair
Request an Inspection!
Frequently Asked Questions
How do I know if I have storm damage?
It may be difficult or even impossible to see storm damage for the untrained eye. During our property inspection if damage is found our technician will document and photograph the damage to discuss with you.
How much does a storm damage inspection cost?
Our initial no obligation storm damage inspection is free. This inspection is designed to inform property owners and managers of any damage from recent storms and consult with them on the necessary and reasonable scope of repair.
What happens if I do have storm damage?
Depending on the extent and type of storm damage it may be necessary to secure your loss from further damage. During the property inspection our representative will consult with you on the next appropriate steps.
Is storm damage still an issue if I had a new roof?
Storm damage to newer systems, especially new roofs can be more difficult to locate. Most residential roofs have a shingle installed with a warranty that becomes void upon storm damage so inspection becomes important to maintain your investment.
Address
2208 Midwest rd, Ste 105
Oak Brook, IL 60523

811 East Washington Ave, Ste 400 #0040 Madison, WI 53703
Emergency (24/7)
Toll Free: (800) 792-0212
Email
Info@AlliedEmergencyServices.com