Tinley Park Roofing Company
Quality local roof repair and replacement services in Tinley Park, IL.

Ensure the Success of Your Roofing Project with Our Trusted Team
Roof replacement in Tinley Park with products made in the U.S.A.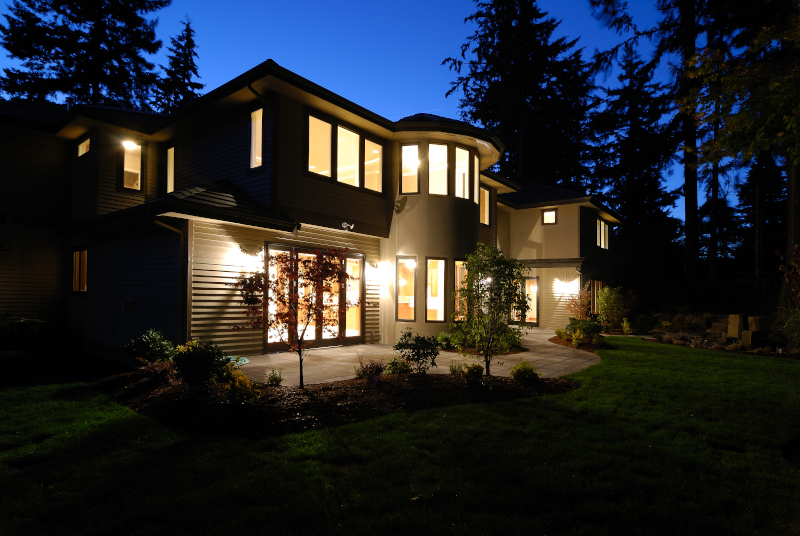 Tinley Park roof replacement
When it comes to your roofing project, you want to trust the team that is handling it. At AES, we have built a reputation as a trusted roofing company in Tinley Park, IL.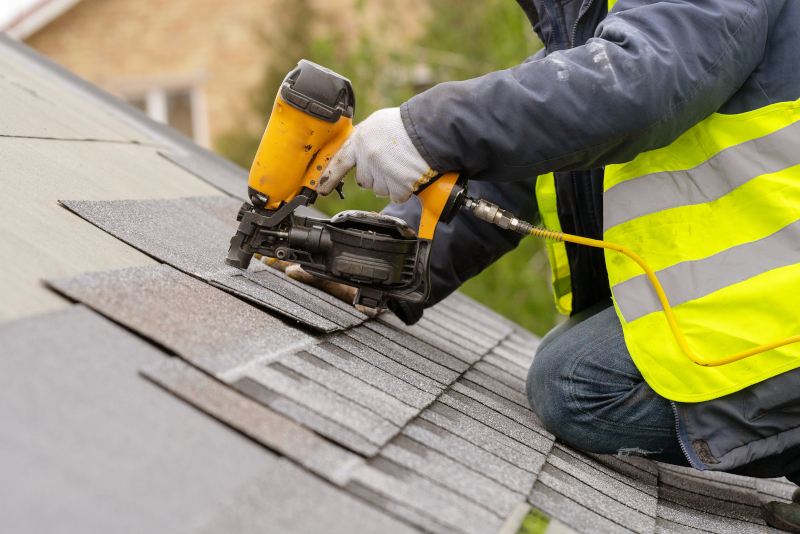 Tinley Park roofing professionals
Our team is dedicated to delivering exceptional roof repair, replacement, and maintenance services to property owners and managers in Tinley Park. Don't take chances with your roofing project – choose the team you can trust at AES.

Looking for a reliable Tinley Park roofing company?
Contact us today to schedule your free roof inspection and start turning your home into the beautiful, dream property you've always wanted.
Request a Quote Now!
Frequently Asked Questions
Is a permit required for roofing work in Tinley Park?
Yes, a permit is required for all roofing work in Tinley Park. This includes both new construction and repairs. It is important to obtain the necessary permit before beginning any roofing work in order to ensure that the project is in compliance with all local codes and regulations.
Will AES be able to obtain the necessary permit for my roofing project?

It is our goal to help our customers navigate the permitting process and obtain the necessary permits for their projects. We will work with you to ensure that all necessary documentation is gathered and submitted in a timely manner to help facilitate the permit application process.
What codes and regulations are enforced for roofing in Tinley Park?
The Village of Tinley Park enforces the following codes and regulations for roofing projects: the 2012 International Building Code, the 2021 International Residential Code for One and Two Family Dwelling including Appendix F, the 2012 International Mechanical Code, the 2012 International Fire Gas Code including Appendix A, the 2012 International Fire Code including Appendix B and D, the 2021 International Property Maintenance Code, the 2012 International Swimming Pool and Spa Code, the 2015 International Energy Conservation Code, and the 2014 Illinois State Plumbing Code. In addition, the Village also enforces the 2011 National Electric Code (NEC).

Are inspections required for roofing projects in Tinley Park?
Yes, inspections are typically required for roofing projects in Tinley Park. It is the responsibility of the person or company performing the work to schedule inspections at least 24 hours in advance. If the inspector finds that some of the work does not meet minimum code requirements, they will provide a written list of corrections that must be made to bring the work up to acceptable standards. It is important to schedule and complete all required inspections in a timely manner in order to ensure the safety and integrity of your roofing project.
Address
Allied Emergency Services, INC
License Number: 104.019029
2208 Midwest Rd, Suite 105
Oak Brook, IL 60523

811 East Washington Ave, Ste 400 #0040 Madison, WI 53703
Emergency (24/7)
Toll Free: (800) 792-0212