Roof Repair Schaumburg
Quality local roof repair and replacement services in Schaumburg, IL.

Ensure the Success of Your Roof Repair with Our Trusted Team
Roof repair in Schaumburg with products made in the U.S.A.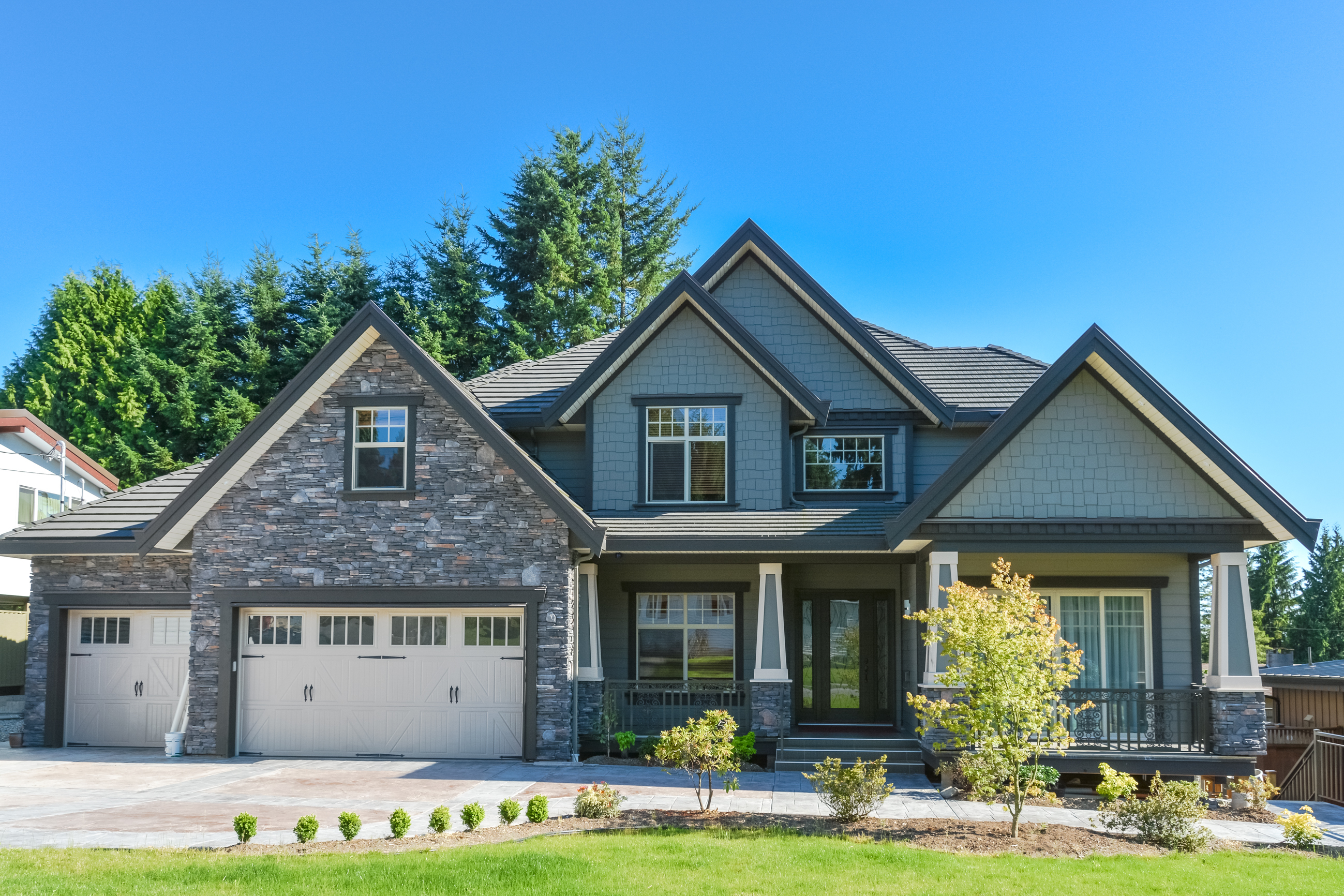 Schaumburg roof repair
When it comes to roof repair, you want to trust the team that is handling it. At AES, we have built a reputation for trusted roof repair in Schaumburg, IL.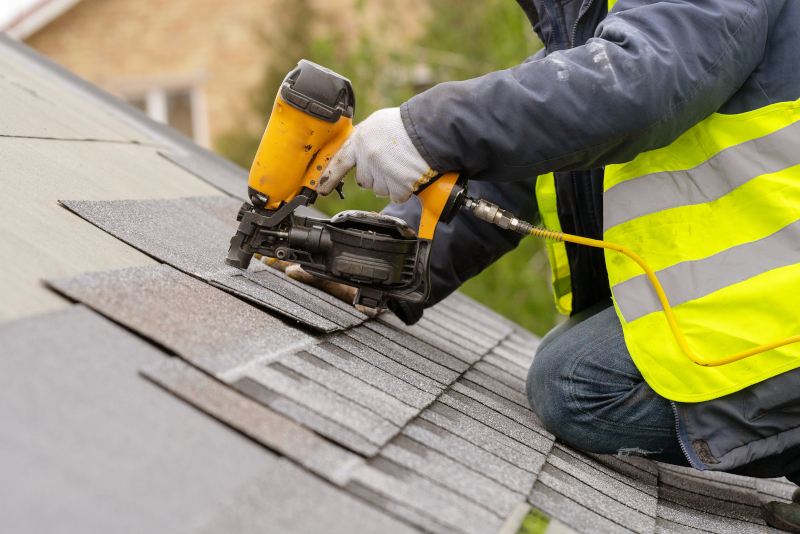 Schaumburg roofing professionals
Our team is dedicated to delivering exceptional roof repair, replacement, and maintenance services to property owners and managers in Schaumburg. Don't take chances with your roofing project – choose the team you can trust at AES.

Looking for a reliable roof repair in Schaumburg?
Contact us today to schedule your free roof inspection and start turning your home into the beautiful, dream property you've always wanted.
Request a Quote Now!
Frequently Asked Questions
What are some signs that my roof in Schaumburg, IL needs repairs?
Signs that a roof may need repairs include missing or damaged shingles, leaks in the attic or interior of the home, and dark spots or discoloration on the ceiling. Other signs may include sagging in certain areas, cracked or curled shingles, and the appearance of algae, moss or mold.
How can I choose the right contractor for my roof repair in Schaumburg, IL?

When choosing a contractor for your roof repair in Schaumburg, IL, it's important to research the company and check for licensing, insurance and a good reputation. You may also want to ask for references from other customers and visit past projects if possible. Also its best to go for a contractor that provides a written estimate and a warranty on their work.
What can I do to maintain my roof and prevent future repairs in Schaumburg, IL?
To maintain your roof and prevent future repairs in Schaumburg, IL, homeowners should schedule regular inspections by a professional roofing contractor. Also its important to keep the gutters and downspouts clean and clear of debris, and to repair or replace damaged or missing shingles as soon as they're noticed.

What materials can be used for roof repairs in Schaumburg, IL?
The materials used for roof repairs in Schaumburg, IL can vary depending on the type of roof and the extent of the damage. Common materials used for roof repair include asphalt shingles, metal, tile and flat roofs, both for repair and replacement. A professional roofing contractor will be able to assess your roof and recommend the best course of action and the most suitable materials to be used based on the condition of the roof.
Address
Allied Emergency Services, INC
License Number: 104.019029
2208 Midwest Rd, Suite 105
Oak Brook, IL 60523

811 East Washington Ave, Ste 400 #0040 Madison, WI 53703
Emergency (24/7)
Toll Free: (800) 792-0212